Welcome Reception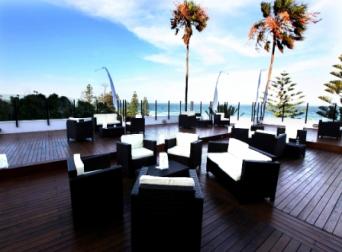 Date: Sunday 23 September 2012
Time: 5 pm to 8 pm
Venue: Second floor, 'The Illawarra Deck', Novotel North Beach Hotel, Cliff Drive, Wollongong
Details
Welcome to Wollongong and the conference with a buffet-style food and beverage service.
The cost of the Welcome Reception is included in conference registration.
Conference Excursion to Sydney Harbour including Dinner Cruise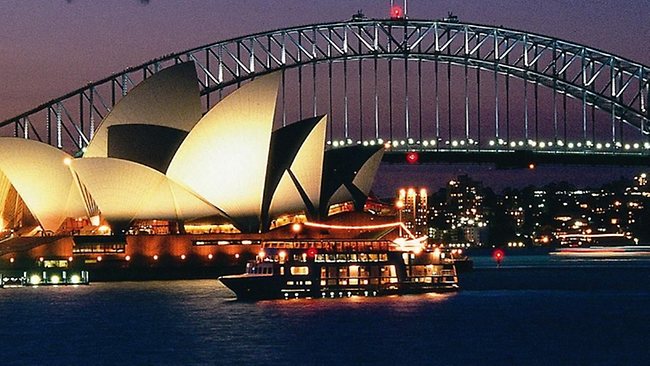 Date: Wednesday 26 September 2012
Time: 11 am to 10 pm
Venue: Wollongong > Sydney > Wollongong
Details
Buses will depart from the conference site at the University of Wollongong and take delegates to Sydney. Delegates will be free to explore the city of Sydney independently or take part in organised tours (additional cost). At 5 pm, delegates will board Captain Cook Cruises at Circular Quay for the conference dinner. The cruise will return to Circular Quay at 8 pm. Buses will return delegates to the conference hotels in Wollongong. The expected arrival time in Wollongong is 10 pm.
The cost of the Conference Excursion and Dinner Cruise is included in conference registration.
Last reviewed: 18 September, 2012
Key Dates
Conference Dates: 23 - 28 September 2012
Technical Co-Sponsor